In 1997, Lance Williams founded privately held, Santa Clarita based, Williams Homes. Founded on the principles of integrity, trust and partnership - the key ingredients to Williams Homes' success. Find new homes for sale in Santa Clarita CA, Oxnard CA, Lompoc CA, San Luis Obispo CA, San Pedro CA, Valley Village CA, Sylmar CA, Bozeman MT, Boise ID by builder Williams Homes.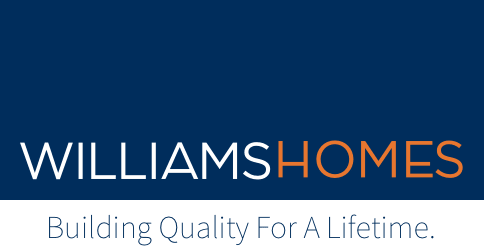 Contact email info@williamshomes.com
YouTube url https://www.youtube.com/user/WilliamsHomesInc
Twitter url https://twitter.com/Williams_Homes
Facebook https://www.facebook.com/Williams-Homes-Inc-125199970894390/
Instagram url https://www.instagram.com/williamshomes/
Linkedin https://www.linkedin.com/company/williams-homes
Pinterest https://www.pinterest.com/williamshomes/
Google Maps https://goo.gl/maps/p3GktC14XJKeJfRF6
Services:new homes, new homes for sale, new construction homes, new communities, new home communities, home builder, real estate developers, home construction.
Business hours: Monday to Friday 9AM–5PM; Saturday and Sunday closed