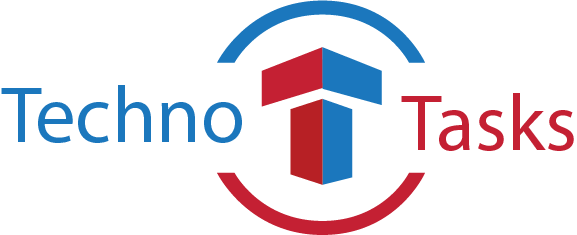 Techno Tasks is one of the unique digital marketing sources which balance creativity with feasibility. We at Techno Tasks want to create success stories of brands that glow brightest in the digital space. It is a USA based digital marketing organization specializing in helping businesses grow their online company through digital marketing.
Focusing in custom web solutions via website designing and implementation, SMM, SEO, Google Analytics, Email Marketing, lead generation & marketing automation; Techno tasks have the right ritual solution for your business. We helped many of companies worldwide build their brand, increase their reach and grow their industry through dynamic digital marketing.
It was established to help productions change strategic thinking from impulsion marketing to attract or inbound marketing. We work with customers in many verticals including but not limited to automotive, web, manufacturing, service industry, non-profit organizations, and medical professionals. A successful internet marketing campaign involves both creative and technical expertise. We are best in creating marketing plans from the ground up and helping consult businesses in achieving results.
Let's start your journey of successful business with our experts.